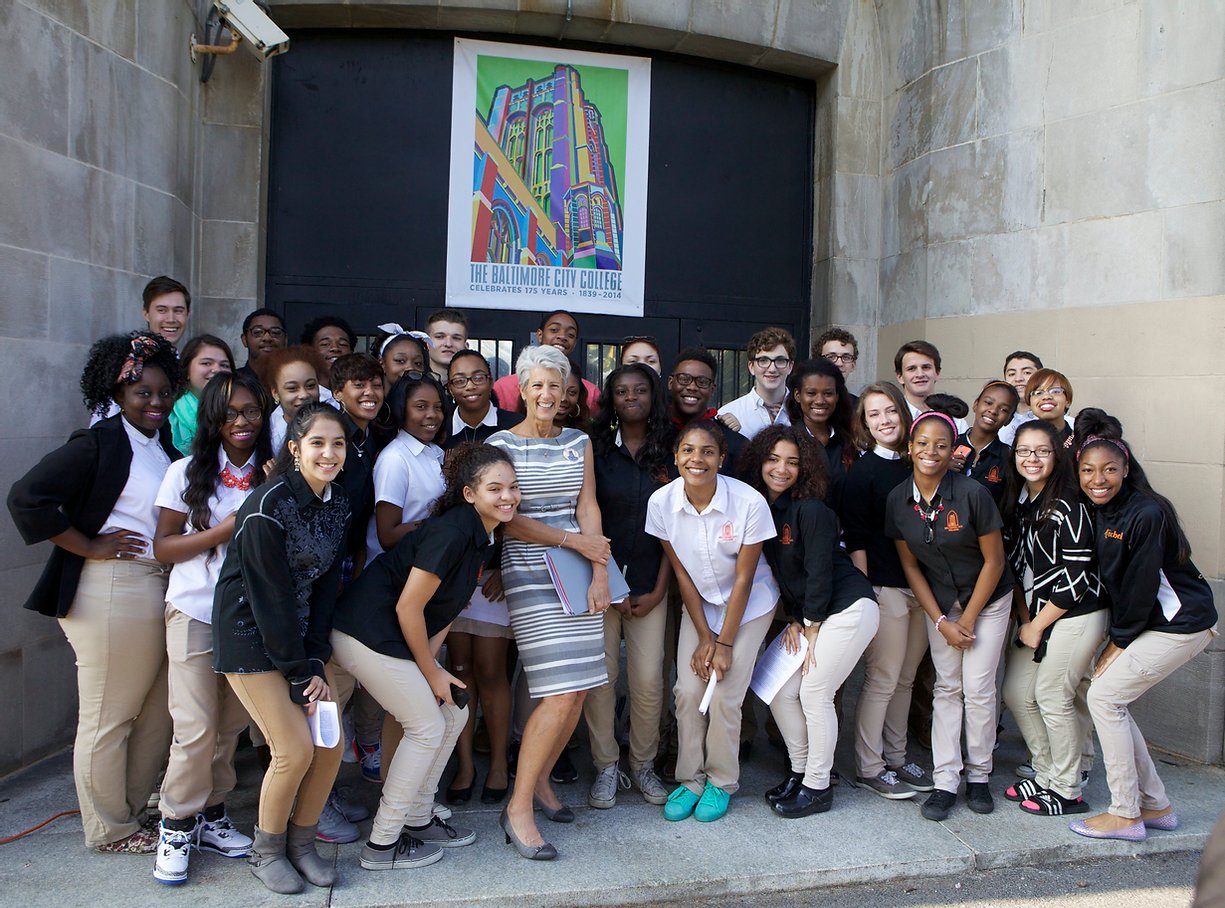 "GFG is eradicating systemic barriers to equitable career development and advancement in the tech industry for young women of color."
GFG, a 501(c) organization, is focused on addressing the persistent lack of sustainable opportunities and equitable advancement young women of color in tech careers, including lack of mentorship and career opportunities post-course completion.
GFG focuses its efforts on educating and training junior and senior high school students and college-aged young women of color.
The organization has stablished programming that will:
Expose juniors and seniors to potential technology disciplines and careers aimed at helping them make informed decisions about collegiate studies and/or post high school workforce opportunities
Provide mentorship and training for college-level students aimed at preparing them to enter into the larger tech workforce
Evaluate readiness of college students for job opportunities post college graduation and provide exposure to career opportunities within tech related partner companies and organizations
Provide cross-mentoring opportunities for the high school and college students